Fiber Splitter Distribution Box
(FSDB)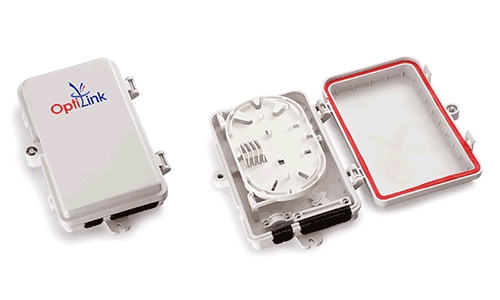 Widely used in FTTH Access Network, Tele-Communication Networks, CATV Networks, Data Communications Network, Local area Networks, Indoor and Outdoor Application.
Know More
about product
FEATURES OF FSDB:
Industry Standard User Interface, be made of high impact plastic.
Anti-UV, Ultra violet resistant and rainfall resistant.
Wall and pole mountable.
Light, easily open and maintenance.
Splice inside, book-form structure for distribution function.
Types of FSDB
TYPE
INLET PORTS
OUTLET PORTS
Fiber Distribution Box 1*2
2
2
Fiber Distribution Box 1*4
2
4
Fiber Distribution Box 1*8
2
8
Fiber Distribution Box 1*16
2
16
Fiber Distribution Box 1*32
2
32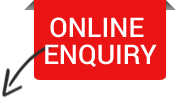 kindly enter Name
kindly enter Telephone
kindly enter Email
kindly enter City
kindly enter State
kindly enter Country
kindly enter Message
kindly enter Message
kindly enter Message