OP-EOLT 97042P
2-PON Port Giga OLT with in-built Power Supply & EMS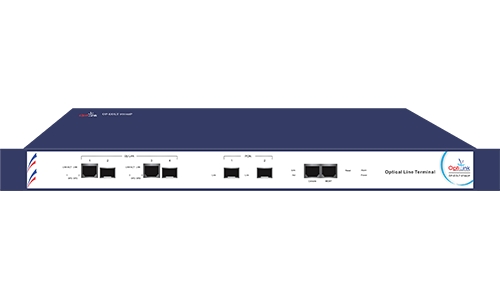 OP-EOLT 97042P is the GEPON OLT optical line terminal equipment. It can support 2 GEPON PON ports and connect 128 ONU at most (by 1:64 splitter), and provides 2 uplink GE optic SFP slots and 2 uplink copper SFP slots. OP-EOLT 97042P built-in powerful switch modules, supporting full-duplex forwarding, powerful layer-2 protocols.
Know More
about product
OP-EOLT 97042P
Product Configuration

Interface Specification

Power Supply

Uplink Interface: Two Gigabit Combo ports, two optical ports and two electrical ports;

PON port: two 1.25G PON ports, SFP interface;

Management Ports: one 10BASE-T outband Ethernet port, one CONSOLE Local management port

220VAC built-in Power Supply

Network Management
Management Mode

Support SNMP, TELNET and CLI Management, Support EMS centralized management based on C-Data comprehensive network management platform.
Two fixed PON slots with 1:64 splitting ratio at most
OP-EOLT 97042P could support 128 ONU maximally
Maximum Transmission distance:20km (1:32 splitting ratio)
Suitable for medium and small FTTX networking access
Lay-two link rate switch and full gigabit link speed forward
2 uplink combo ports slots with 2 uplink optic SFP slots and 2 copper SFP slots
Comprehensive Network Management
In band and out band management
Support Telnet and local command lines management
EMS management based on standard SNMP protocol
Support online upgrading.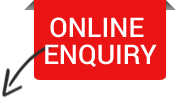 kindly enter Name
kindly enter Telephone
kindly enter Email
kindly enter City
kindly enter State
kindly enter Country
kindly enter Message
kindly enter Message
kindly enter Message